A TOP 100 SALON IN AMERICA –Elle Magazine
Welcome to Globe Salon — a luxe hair salon for ladies and gents, honored as a Top 100 Salon in America by Elle Magazine and a Best Hair Salon in Las Vegas by multiple publications. Since 2000, we have provided a guest-first, professionally accountable experience that sets the salon standard, attracting discerning clients from Summerlin to Seven Hills to the Strip.
Our experienced expert hairdressers provide precision haircuts, gorgeous color, beautiful blowouts, stunning event styling, and mod men's cuts from traditional barber style to longer on-trend looks. Our Downtown salon is in the Las Vegas Arts District, our Uptown salon is in Summerlin's Rampart Commons. Both offer free parking, easy access, and a welcoming energy.
For personal service, please call to book:
Downtown
702-938-4247
Uptown
702-998-4247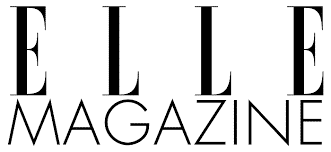 "

The best color in the whole world is the one that looks good on you.

" -Coco Chanel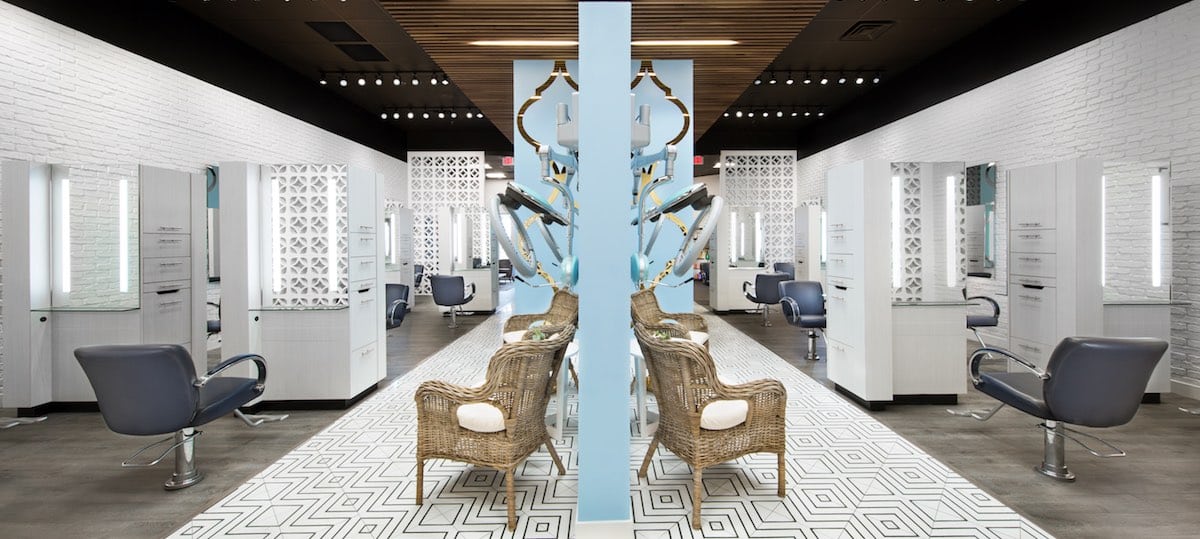 Where Uptown Sophistication Meets Downtown Style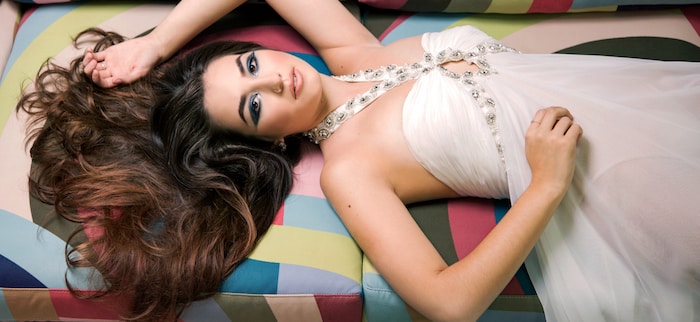 • Color Experts
From balayage to blonde, ombre to all-over, achieving beautiful, vibrant, healthy hair color demands advanced skills in consultation, formulation and application. It requires instinct that comes only with education and experience. It means the ability to transform your hair without damage. It takes confident professionals to accomplish this, and with our decades of practice, it's what Globe Salon does all day, every day.
• Style Society
Whether your look is sexy or subtle, fashionable or funky, your style needs go well beyond amazing cuts and colors. You need a salon that can tame curly hair to sleek and straight, or sass straight hair into a sexy red-carpet bounce. From fabulous blowouts to gorgeous wedding and event styling, from polished professional to pinup doll, from courtroom queen to pool party princess, Globe Salon does it all.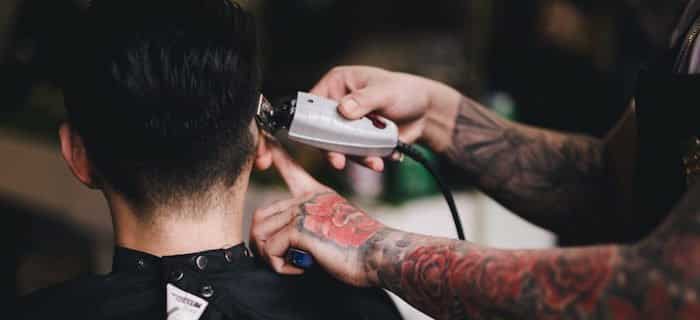 • Gent's Grooming
More than half of Globe Salon's guests are men, and for good reason. We're the difference between an average men's haircut and an exceptional one: Proper cleansing. Precision cutting. Attention to detail. Plus a rinse, massage, steamed aromatherapy towel, and finish styling that will leave you ready to own the day or night. From dapper Gentlemen's Fades to longer on-trend looks, we pride ourselves on the best men's haircut experience.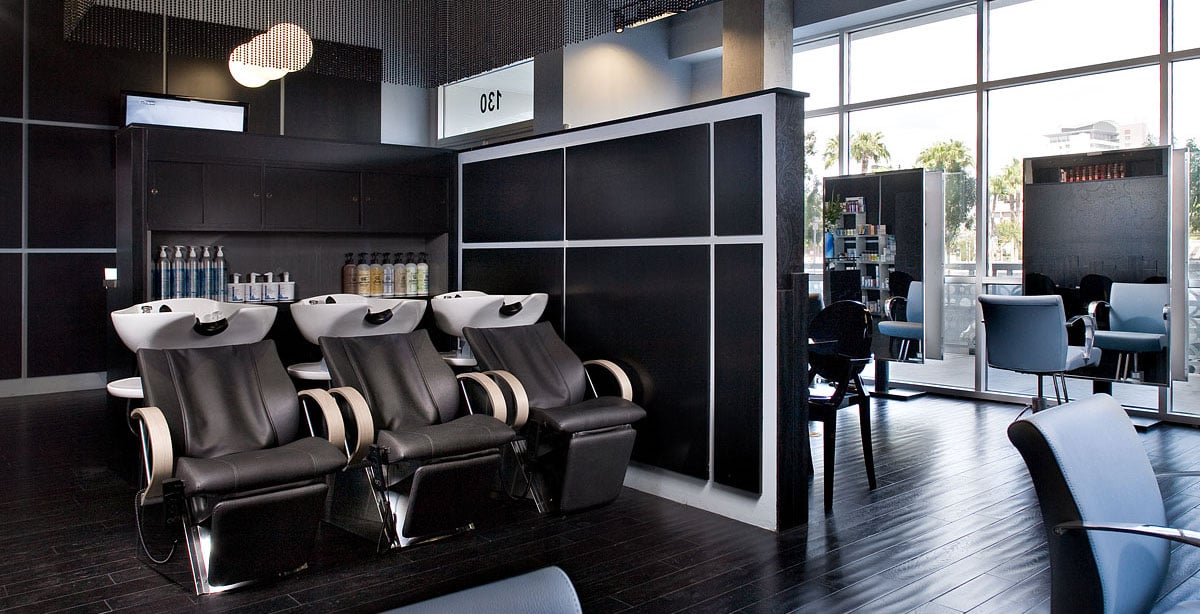 "I felt like I was getting celebrity treatment. Would absolutely recommend!" -Kiera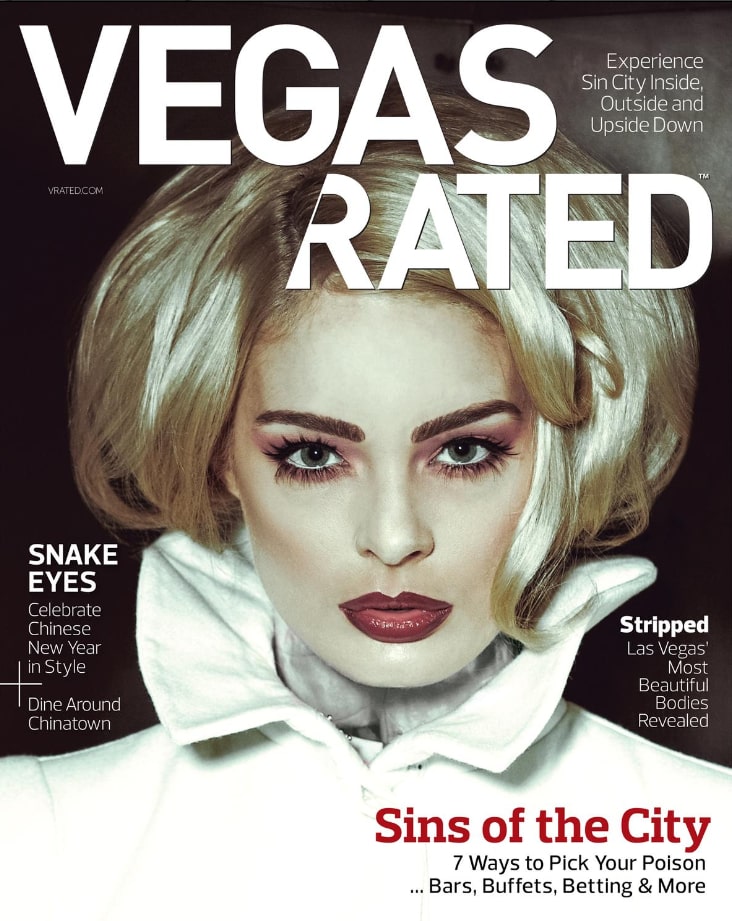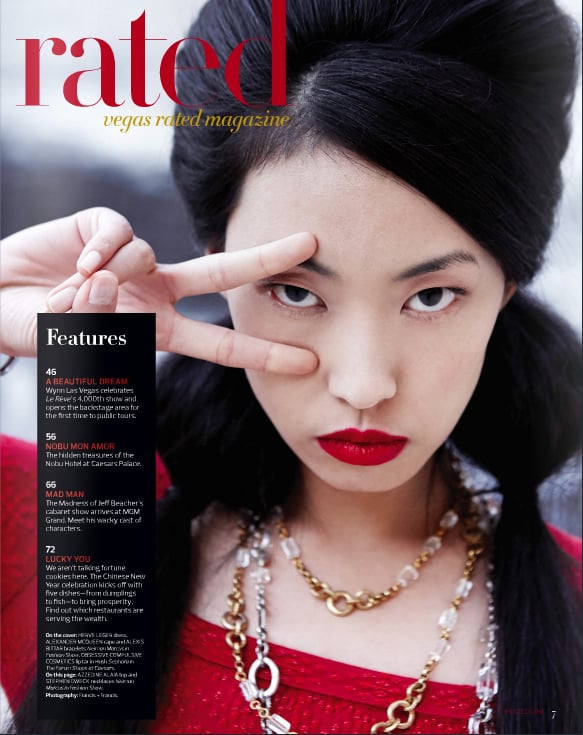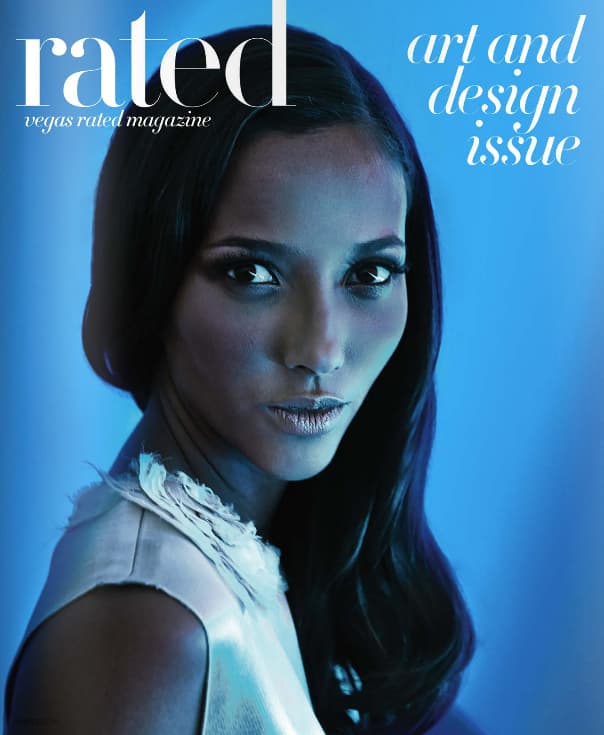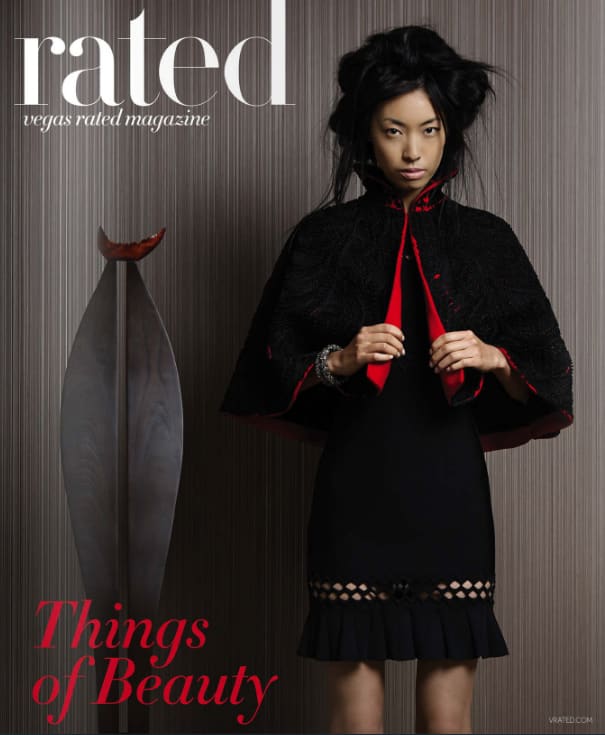 Elevating the Salon Experience Since 2000
LUXURY REDEFINED.
Our designer salons envelop you with a defined sense of style. Downtown's Arts District salon was inspired by an urban boutique hotel, while Uptown channels the luxe desert vibes of Palm Springs. At both, service is refreshingly warm and helpful.

WE LISTEN, YOU SMILE.
We don't fill our styling chairs indiscriminately. Our hand-picked, highly educated and passionate professionals share the belief that your salon experience should be engaging, professional, and confidence-inspiring from beginning to end.
EDUCATE. ELEVATE. EMPOWER.
We're driven by our mission to be an adaptable, vibrant, growth-oriented professional hair salon, one that educates, elevates and empowers our hairdressers and our guests. Enjoy inspired creativity, superior skill and exceptional service.
A SALON THAT'S MORE.
Nationally-recognized but community focused, Globe Salon is guided with heart and soul by two Las Vegas natives, a system of training that's second to none, and a community spirit that has donated more than $50,000 to charity.
Guests come to Globe Salon so that we can help them look beautiful on the outside. They come back to us because of how we make them feel inside.

Services & Fees
While this section is being updated, please call us for personal attention and bookings.
For an idea of our fees, Women's Haircuts are $80 and Men's Haircuts are $55. Both include a cleansing shampoo, a relaxing conditioning treatment with a steamed aromatherapy towel, and a fabulous blowout or finish styling. Cuts requiring additional time will incur additional fees.
We also provide a full complement of experienced expert coloring — from vibrant single process, to highlighting, blonding, balayage, and color correction — as well as fabulous blowouts, special event styling, braiding, perms, keratin straightening, and more.
Bleach Retouch
Brazillian Keratin
Gorgeous Perms
Expert Color Correction
• When you schedule with Globe Salon, you will be matched with a Master Hairdresser who has been vetted by our Salon Director for their skill, education and experience. In the classic salon tradition, we work as an accountable team to ensure your experiences are always wonderfully consistent.
• Note that your final fees will be for actual services performed. A deposit (made directly with our Front Desk only) is required for new guest bookings. For more information about booking with us, click here.

Treating Las Vegas to exceptional salon service in award-winning salons for 23 years.
Luxury. Accountability. Professionalism. Consistency.
Our Lead Team
The key to achieving expertise in any skill is a matter of proper practice for at least 10,000 hours.
~ not all staff are listed ~

KAYLA PATERNOSTRO
Master Hairdresser
MARIANA GUZMAN GONZALEZ
Salon Assistant
"Our vision for Globe Salon was always to be an urban, high-end salon like the ones we had seen while walking in downtown Seattle, San Diego, San Francisco and Manhattan. As natives of Las Vegas, we felt it important to put our vision and hearts into action, and become part of the solution rather than part of the problem."
Downtown pioneers before it was cool …  Globe Salon has made a name for itself as an upscale salon where clients range from cocktail waitresses to [executives].
Fast-forward several thousand haircuts and shampoos, and today Linklater is the owner of uber-hip Globe Salon and one of the movers-and-shakers of the downtown scene.
Located in a luxury loft building on the fringes between the Arts District and Downtown. Run by local arts scene queen Staci Linklater, Globe cuts 'n' colors for lots of locals and the occasional Jersey Boy or Cirque acrobat.
GLOBE SALON: Your First Visit With UsWe understand that visiting a new salon can be a daunting experience. For that reason, it's important to us that you understand our approach to our business, and to you. It goes without saying that we go out of our way to recruit...
read more